Close to My Heart End of Year Retiring Items
It is almost that time again, time for new Close to My Heart Idea Book. As with every great Idea Book, some things must come to and end. Here is a list of items that will no longer be available after December 31, 2013.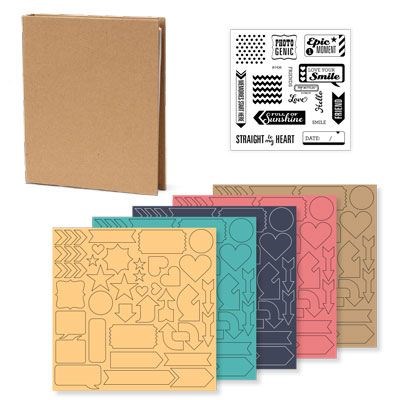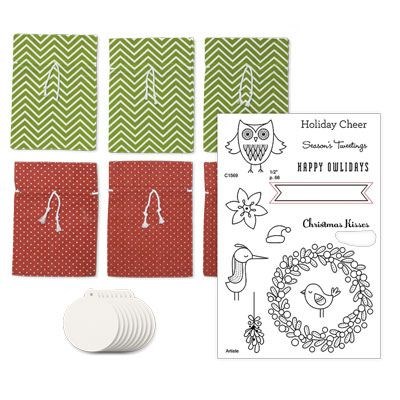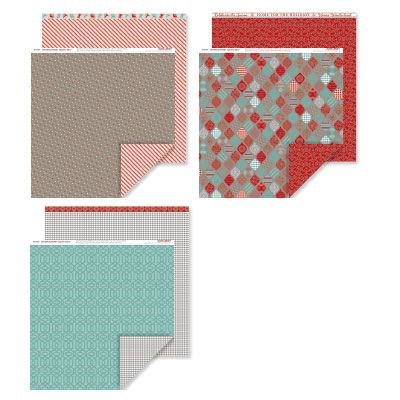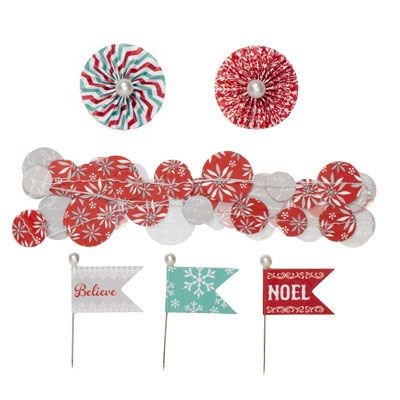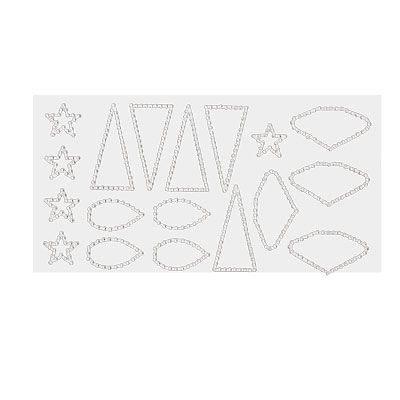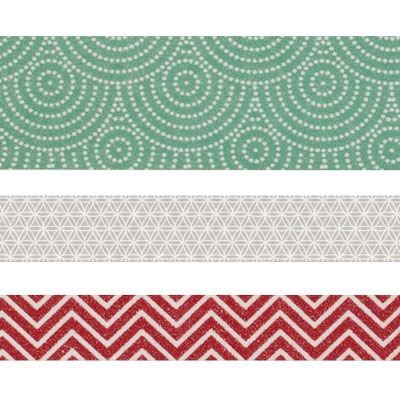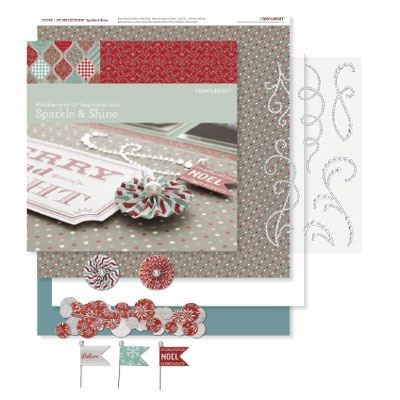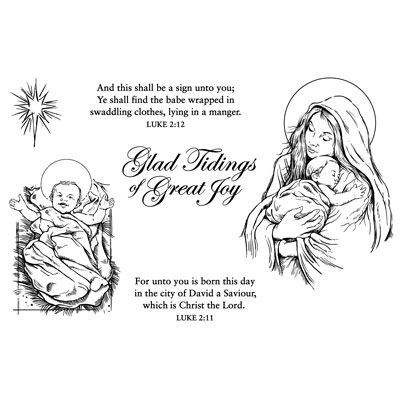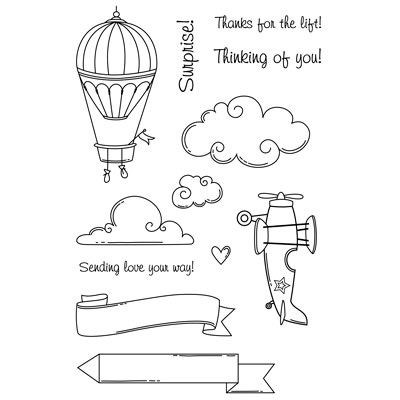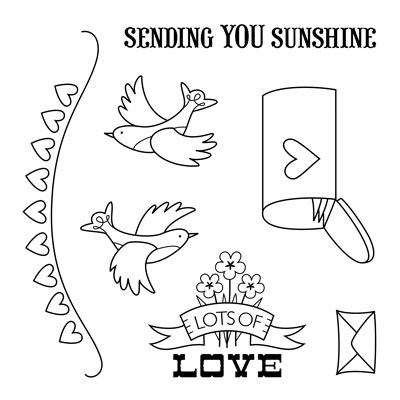 You can purchase any of these items and more directly from my
website.